Ryan is the lead Stylist and Owner of Black Sheep Hair. He comes with over 21 years of experience working as a stylist and a color specialist. He trained as a cutting specialist through the Aveda Academy, Color specialist and Technical educator for AlfaParf Milano in Alberta, Canada when he was a junior stylist.
He traveled throughout Canada, Central, and South America. Having spent 7 years in Central and South America, he's very accustomed to different types and textures of hair. From curly to straight, and thick to thin, and every texture and density of hair in-between.
Ryan always ensures that clients get on the right path to healthy hair, and does his best to avoid compromising the hairs integrity.
His methods are not always conventional and mainstream. He works uniquely with each and every client and hair type and always tells his clients to judge the end result, not how we get there.
⭐️⭐️⭐️⭐️⭐️
"I had a great experience with Ryan. He really took the time and care to make my hair look great despite vague direction on my end. I love the end result and I'll definitely be back!"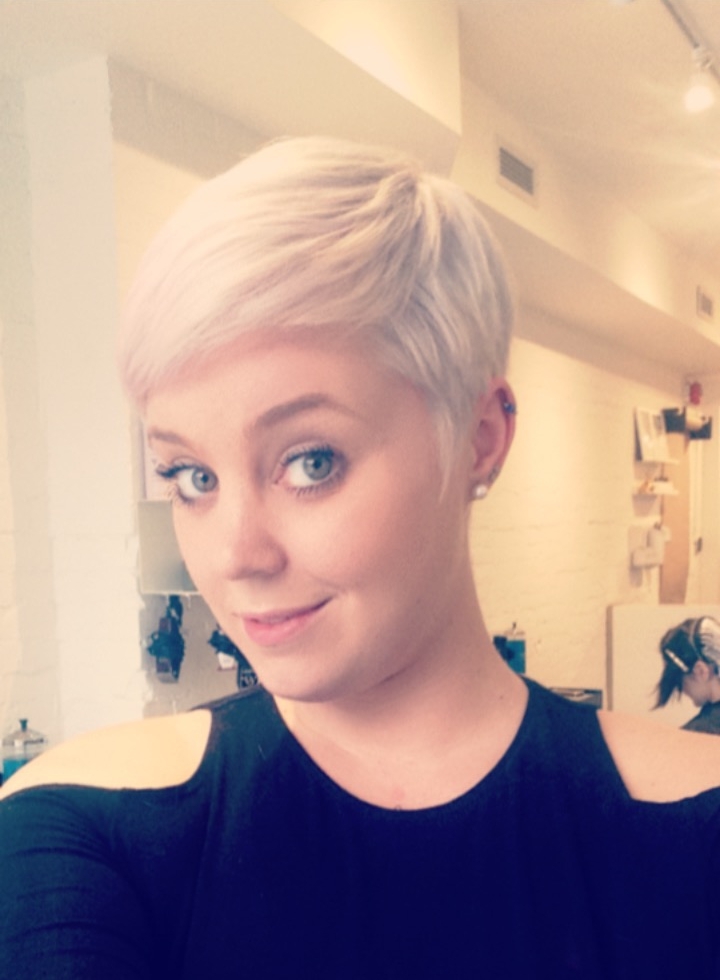 Kait has been at Black Sheep Hair since its birth in 2016. She is originally from Tillsonburg, Ontario which is where her passion for hairstyling was first ignited. She went on to broaden and grow her skills at Devog Academy of Hair in 2006. She spent five years learning and perfecting her trade in London Ontario and decided to move to Toronto in 2011 where she feels the most alive and motivated. She shares this passion with her clients, expressing her vision and creative skills into the looks she creates. She is our in-house blonding expert. Kait loves doing balayage and highlights to create soft, beautiful looks. She gives a killer cut, beautiful blowouts and wicked scalp massages. Kait is also available to do upstyling and bridal hair, including hair extensions.
"Anyone who keeps the ability to see beauty, never grows old."
⭐️⭐️⭐️⭐️⭐️
"Kait caters to all my needs. I've been going to her for a while now so she knows my likes and dislikes. Her suggestions are always spot on! I would commute 1.5hr just to have to her and nobody else. :)"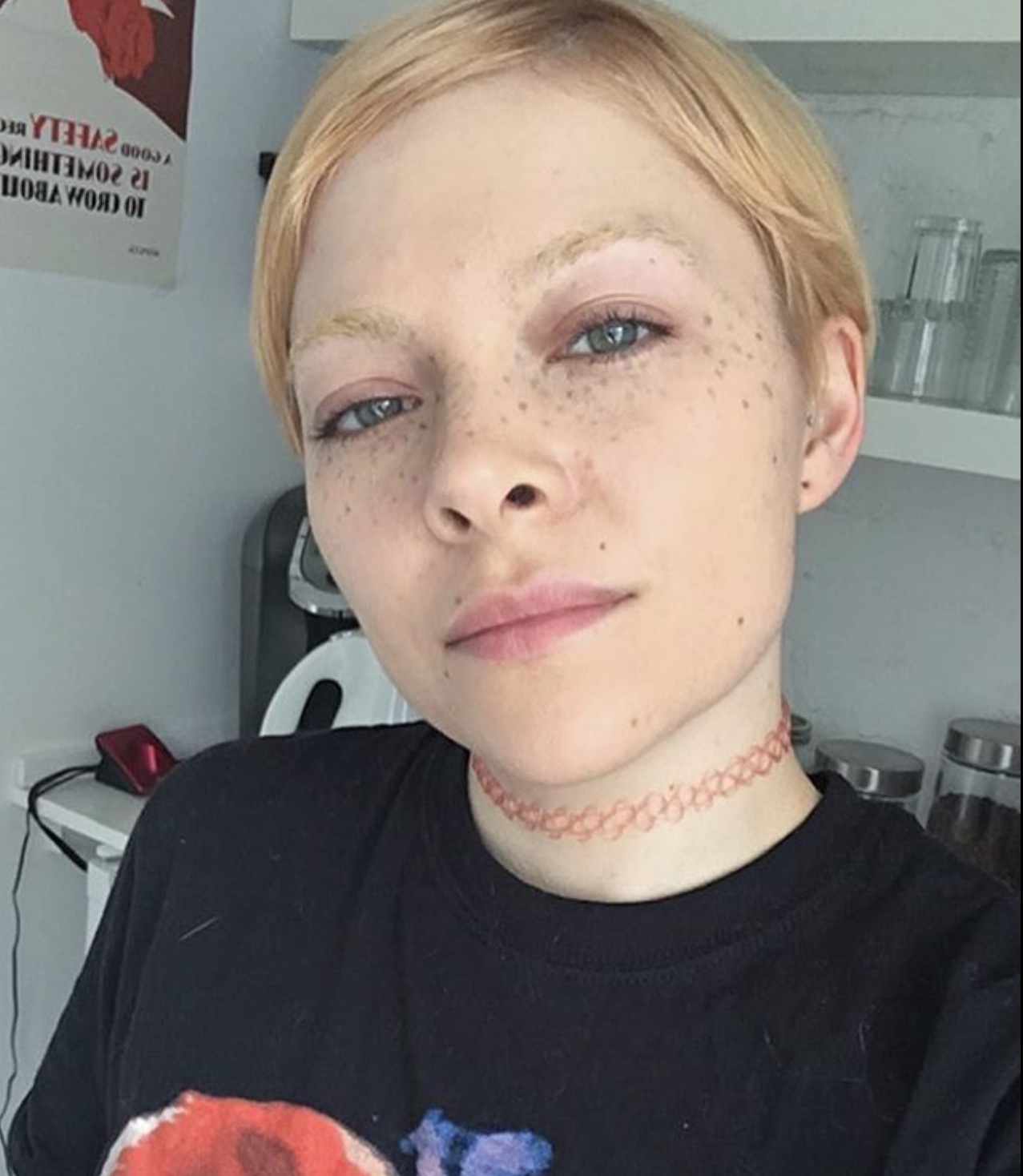 Sam has been with black sheep hair since 2016. With 8 years of experience under her belt she has become the go to stylist for precision cuts, shags mullets, bridal upstyling and funky colours at BSH. She is consistent, kind and thoughtful throughout her services and has created a loyal client base.
⭐️⭐️⭐️⭐️⭐️
"I had an amazing experience at BSH. I definitely will return to have my hair cut by Samantha again. She is a very creative, though meticulous artist. I am grateful for the incredible amount of time and thought that she dedicated to cutting and styling my hair. She is amazing!"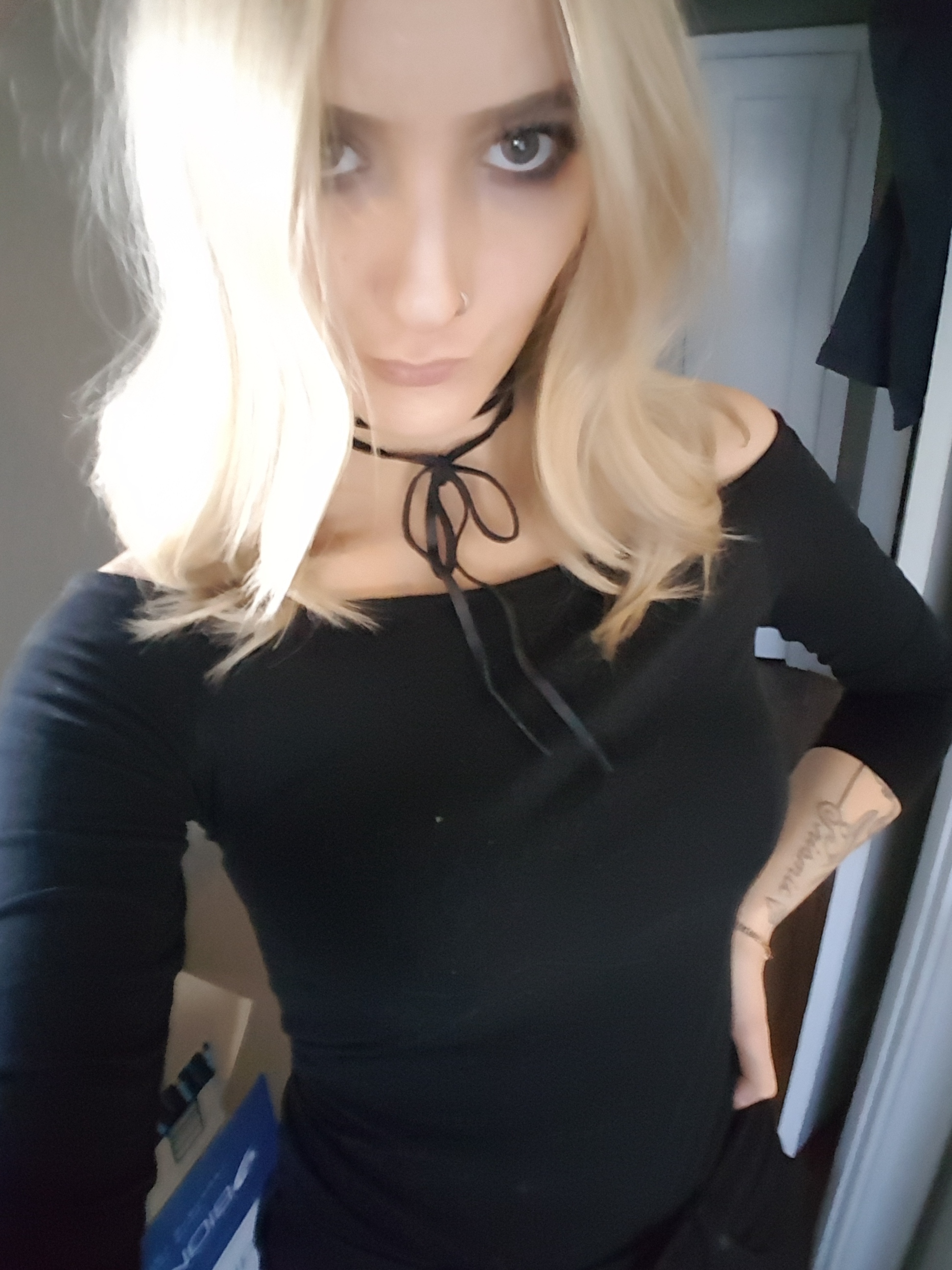 Hey I'm Nicole and I've been working behind the chair for seven years. Ever since I stepped foot in a salon I knew I had to be a part of this insanely expressive counter culture. Hailing from a small town, I came to Toronto to be surrounded by people who don't hesitate to be themselves and to experience all that a city this size can offer. I'm obsessed with blondes and highly unnatural pastel and vibrant shades, and cuts that make you feel at home in your body. I have a ton of hobbies that lend me my inspiration; it's not uncommon for me to ignore Pinterest hair pages and instead pull a colour palette from an abstract painting or a ball of yarn.
⭐️⭐️⭐️⭐️⭐️
"I found the entire team very friendly and easy to talk to....the atmosphere is very relaxing and pleasant and I received the best cut I've ever had...love this place and will continue to visit Black Sheep Hair for all my hair care needs....You guys ROCK!!!"
Stephanie is a Toronto based stylist who began her hair journey out of Marca College and has spent the years since accumulating hands-on experience in some of Toronto's best boutique salons. She comes to Black Sheep Hair with a wealth of experience in short cuts, blondes, balayage and texturizing and is always finding new opportunities to learn new skills and techniques. Her love of travel and her multicultural background has influenced her style and she embraces versatility and ease of wear in all her work. She has worked with several notable product lines over the years including L'Oreal, Davines, Paul Mitchell and Kevin Murphy to name a few. Stephanie brings her unique vision and personality to every client experience and is a fantastic new member of the Black Sheep Hair Team.
⭐️⭐️⭐️⭐️⭐️
"The atmosphere at the salon was really nice, everybody was delightful. Stephanie is my favourite hairstylist, she's a true artist! She always puts so much effort and passion in her work, and is very patient. She is the reason why I chose to try Blacksheep hair as I am used to do my hair with her. I am definitely coming back!"
Stan is the newest team member at Black sheep hair. He is currently finishing up hair school and spending his days learning from the staff at BSH. His curls will make you feel like a goddess and his scalp massages get better by the day. His "Stan Stance" will make you giggle, and his stories of travel will inspire you. You will find him perfecting his skills on a mannequin and he will be ready to do your hair in no time. Look out for Stan. Stylist on the rise.